Earth House projects from Erdhaus, swiss architect and team. Compared to traditional residential houses built on the ground, the aim of building an earth house is another: Not to live under or in the ground, but with it.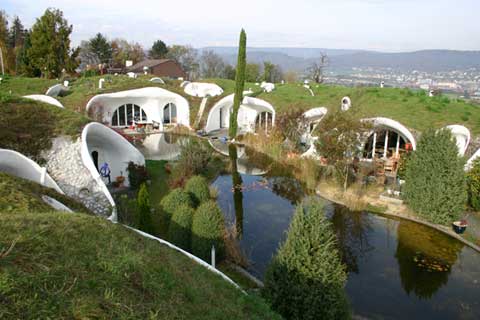 The earth house is a flexible construction which can be built according to the wishes of its owners, fulfilling the need for individuality, environmentally friendly construction and energy saving.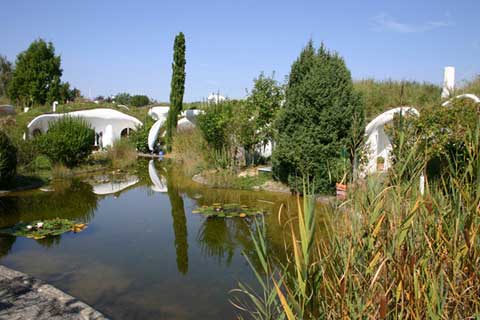 The earth house concept uses its surroundings as an advantage – the surroundings are not adapted to the building, the house is shaped in order to preserve the natural environment.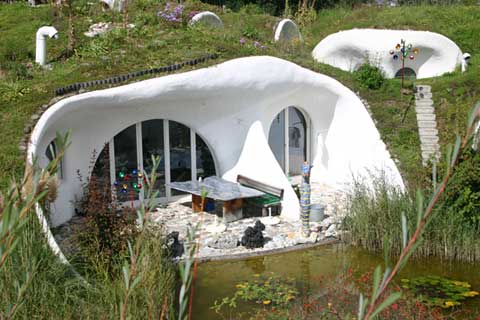 Modern earth-house architecture incorporates the latest interior finishing, such as contemporary kitchens, bathrooms and house-control systems.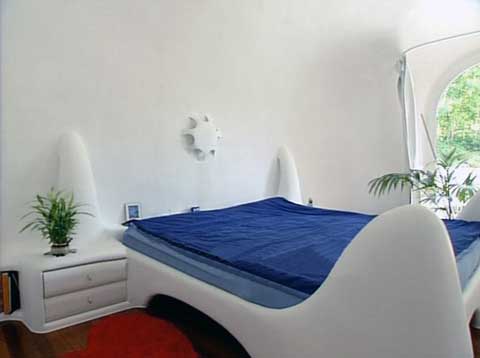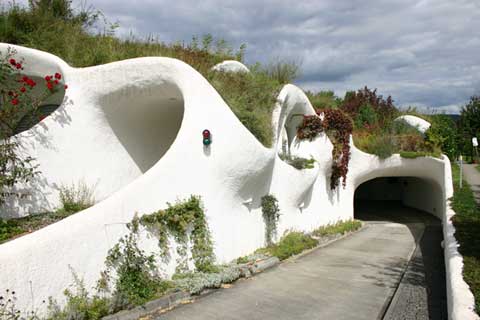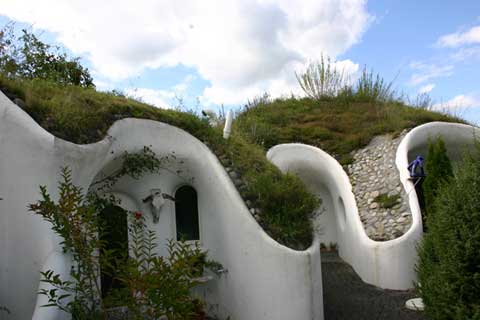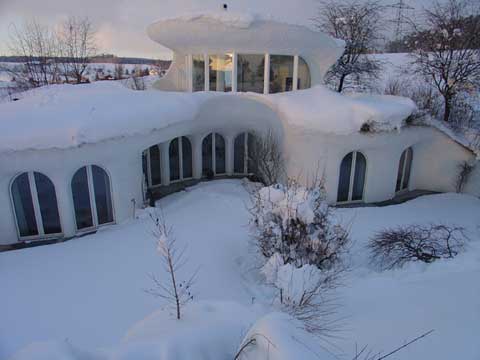 ----------- -----------



|
Comments